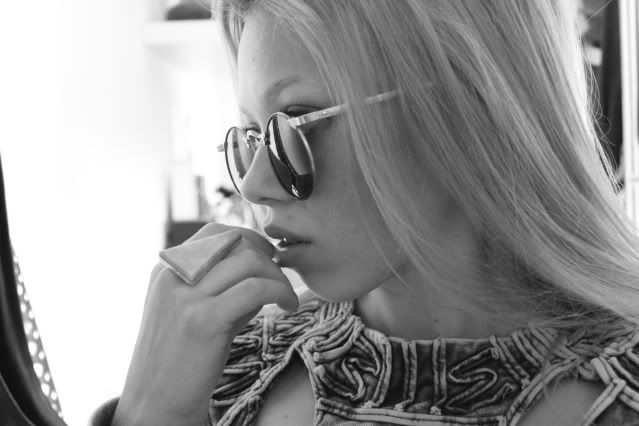 silver ring with triangular jade stone, from the market in Guatemala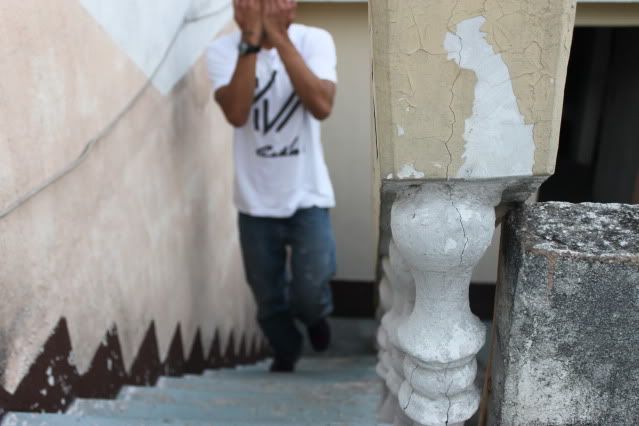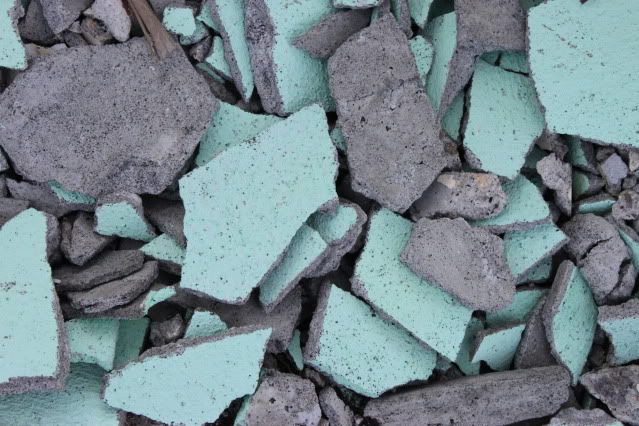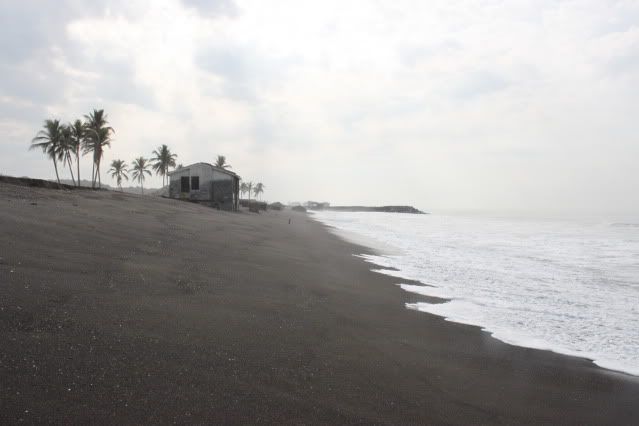 The image I had of my cousins as babies have now changed as they are almost in high school. My own perspective has changed. I now recognize things that I have never seen before. But my Spanish skills are still those of an 11 year old, my father still looks the same and my grandma's house still smells familiar. Here are my impressions of three weeks Guatemala.
Driving home from the airport I notice how charming Guatemala city is. I can appreciate the beauty of the cracks in the houses, the peeling paint and patched concrete streets. From under every bridge and from every little improvised home, wires come and connect in enormous knotted bundles that hang at the top of electricity poles.
The volcano 'Pacaya' erupted on our third day In town only 40km from my grandmother's home where we were staying. The city was covered in black volcanic sand and the streets looked like black sand beaches. At the same time tropical storm Agatha crossed over the country causing mud streams, overfilling rivers and destroying bridges. Despite the little facilities, people rapidly started to clean their streets, rooftops and gardens from all the fallen ashes. Impressive.
Something that was just as impressive and shocking as the hazards that were occurring was to see the contrast of poverty next to decadence. American lifestyle and commerce dominates and has changed Guatemala. Huge advertisements and lighted billboards are new face of Guatemala-city. Fast food chains have invaded the country and every imaginable luxury product thinkable is available in shopping malls on every other block. Humongous deep fried or sugarcoated food portions are the norm. Everything American is automatically seen as good and is not questioned whatsoever. What people don't realize is that what they see of the US is brought to them by companies whose only interest is money. People trade in their own culture, lifestyle and customs for what is dictated to them by big American companies.
The ways that companies advertise their products in Guatemala is forcing it upon everybody. And it is done in a shameless and aggressive way. For Example, they approach people living in improvised unpainted (due to their economic position) homes and offer them to paint it for them; with their logo's, company names and advertising images all over it off course. The result is that the poorest houses become advertisement places. Most of them are already 'taken' by an advertiser. Sometimes we'd drive through entire red/white/blue 'Pepsi' villages or entire navy/white 'Tigo' slum.
Being back in The Netherlands I notice that the opposite of what I just described is what I missed the most. Not having the feeling that someone constantly wants to make me buy something. To compensate my (yet another)rant about how evil I think commerce can be, I've chosen not to upload any pictures with a company name in it. Just unexpected impressions of beautiful Guatemala.