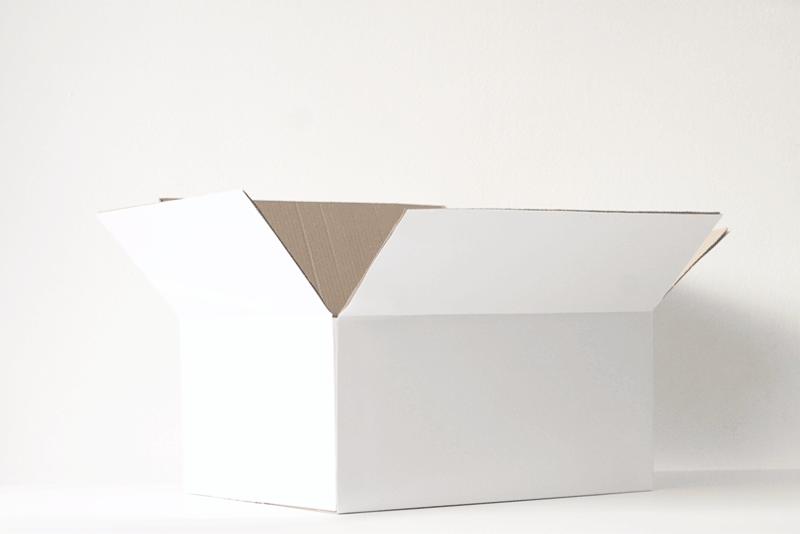 It has been exactly 6 years since I wrote my first post on Love Aesthetics and my digital brainchild was born. It is the project I've been involved in for the longest amount of time in my life. My blog has lasted longer than high school. Though Love Aesthetics has slowly been growing into a thing on its own and has outgrown the format of just a blog.
Thank you all for reading and being with me all these years. The best thing about running this blog has been meeting so many of you talented readers and making a lot of new friends. There is a Dutch expression 'stok achter de deur' which literally translates into 'stick behind the door', which means a threat in the most positive sense of the word, an extra motivation for doing something. So thank you all for stopping by each time (and leaving all the lovely comments, I've read each single one of them), you have been my 'stick behind the door' to update Love Aesthetics, to keep the ideas coming and to push myself to deliver better quality each time. I can honestly say that I love you!
Please do come and take a look at our new digital place! There are a lot of new updates waiting!
I've been working hard on it the last month together with
Fleur Glansbeek
and can not be more excited to finally invite you over!
/ NEW WEBSITE !
http://LOVE-AESTHETICS.nl