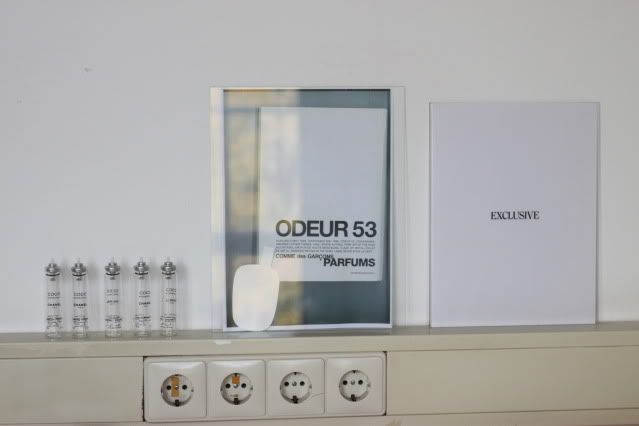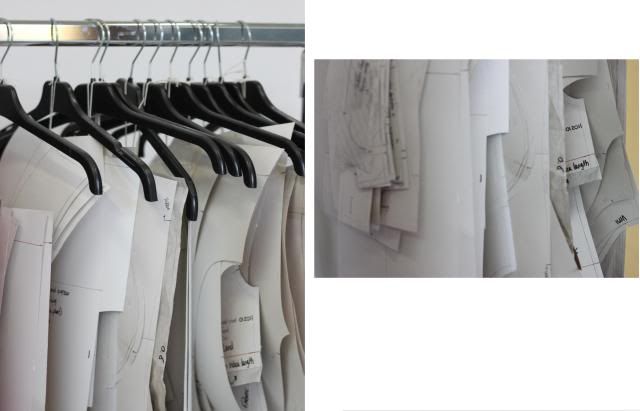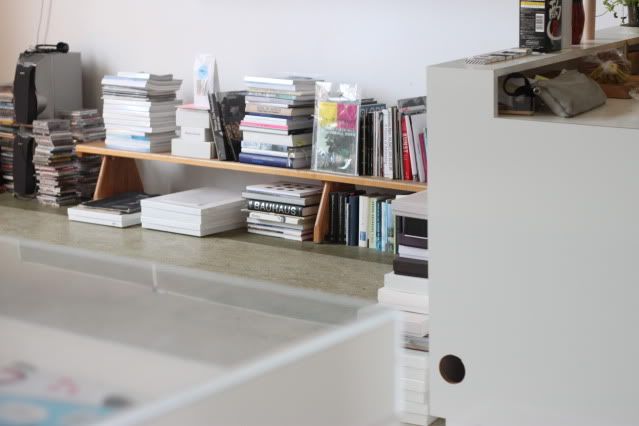 translation of 'niks': nothing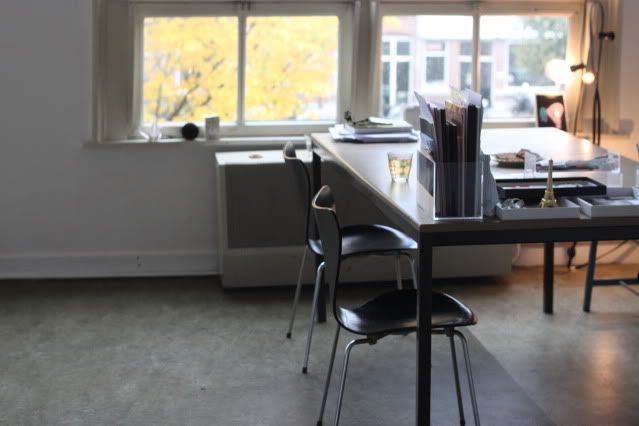 These beautiful spaces is where my friend Linda Erkens eats, sleeps, designs, meets clients, and everything else that has to do with setting up your own label, in her case 'LAND'.
Based in an old elementary school in the center of Amsterdam, the interior of the spaces reflect everything the brand LAND stands for. Basic colors, sharp lines. When entering her home/atelier/headquarters it feels as if you have entered her mood board or even have access to her thoughts. On every wall, in every corner quotes, words, photographs and other inspirations are taped to the wall or framed behind glass.
Other than alot of words with a secondary meaning or feeling, inspiration for her collection comes from the patterns and cuts instead of some sort of seasonal theme. The new collection continues where the old has ended. It is a never ending story.
keep an eye on her website: landwebsite.nl