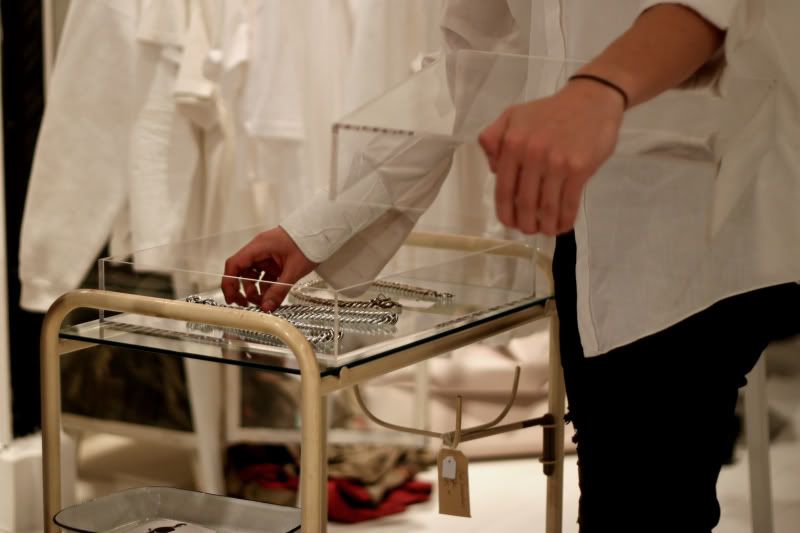 Giuliano Bolivar; mastermind behind 2 , Elisabeth Schaduw; cutest DJ you'll ever meet, Malou Tan; Talented photographer and employee at Sketch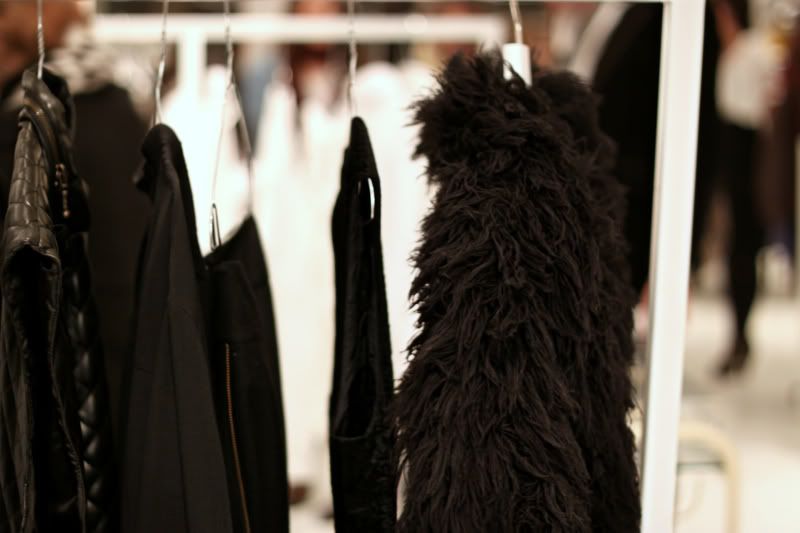 I bet you too have had an overdose of words like 'selected' or 'handpicked' -vintage. I know I have. It's usually just the regular old secondhand clothes but on fancier hangers and with expensive tags. With Giuliano Bolivar's project '2' (yep, it's called Two) which is built up from secondhand clothes it was an entire different story.

Three racks of Giuliano's carefully curated used clothes awaited the visitors of the small luxury department store Sketch in Den Haag last Saturday. Accompanied by classic 1990s songs played by a long haired beauty on platforms, people were going through the black and white used garments.
TWO is a project that came together with things that already existed, clothes that were already there. Small alterations and adjustments are made to them and they are curated and arranged so well that these old and forgotten garments look fresh and valuable again.(Though the prices are still what you'd expect when buying second hand; tops under 35 Euro, jackets under 100 Euro) A long wide shirt suddenly looks much more valuable and modern without its pointy 1970s collar and hung next to a leather quilted sleeveless jacket.
Giuliano Bolivar is not afraid to say that it is all about branding and the way you present a product. 'These are just secondhand clothes. But arranged and styled in a way that they make sense with each other. The clothes weren't made by me. I just altered them and I chose them.' Yes he did, he created an entire vibe of which every customer wanted a piece and which was quickly referred to as a collection instead of a selection. The boy has style.

note: See that white ripped denim jacket hanging on the right side of the rack? I took that baby home! Already looking forward to the next TWO event! For more info about TWO and to see the look book click HERE