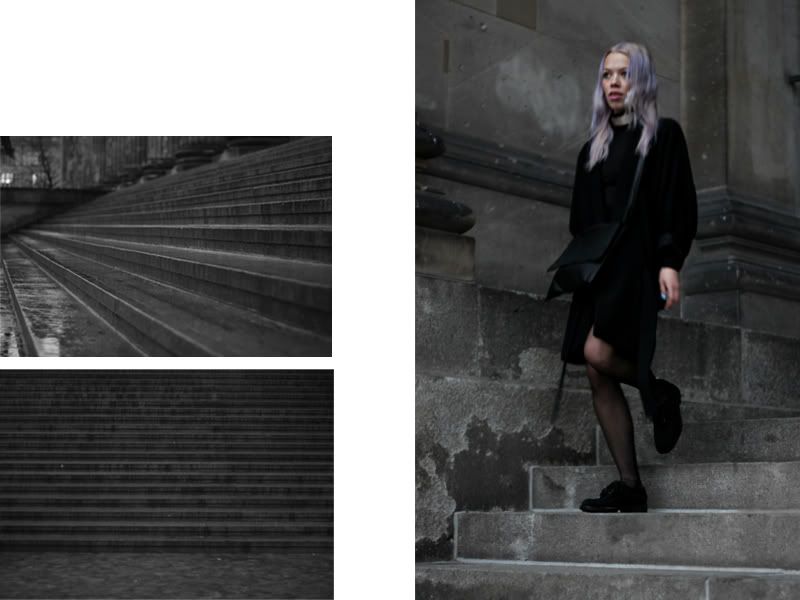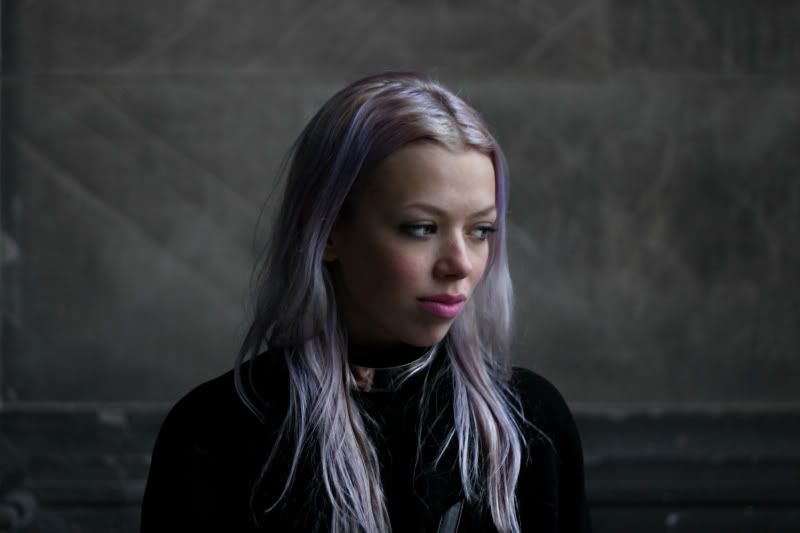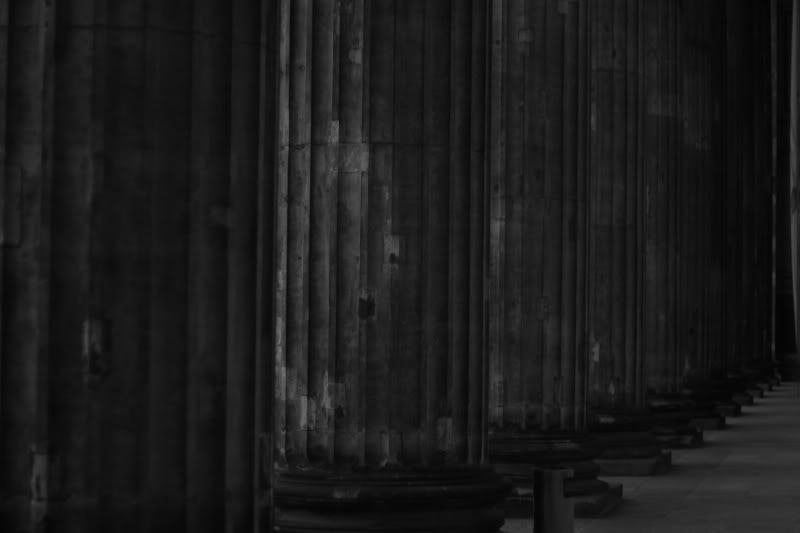 at an almost deserted Berliner Dom
A quick update from my hotel room. Arrived in Berlin this morning before the sun was up, the city was grey and the wet asphalt glistened in the street lights. The rain also kept the tourists away. We walked through a relatively quiet Berlin and had the chance to enjoy all it's amazing architecture which today looked so dark and awecommanding.
Now it's time to get rid of the coupe-du-rain, get dressed and head over to the opening parties of Berlin Fashion Week. Stay tuned!