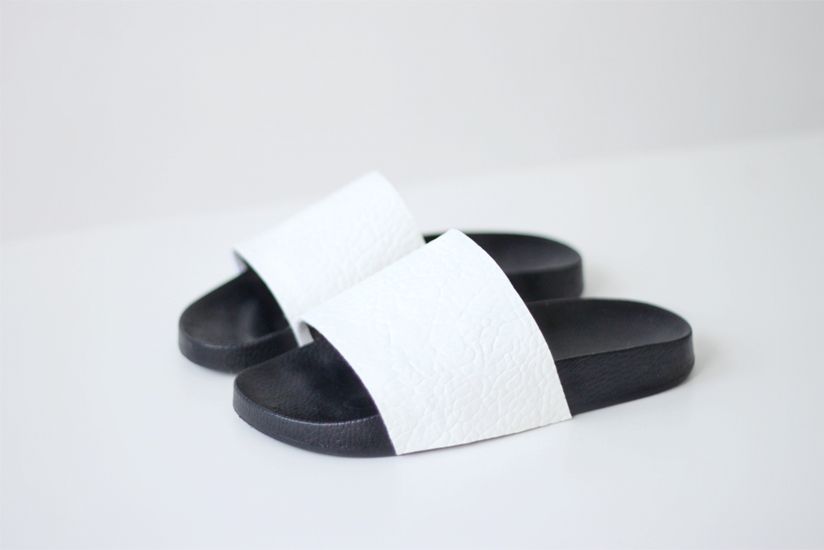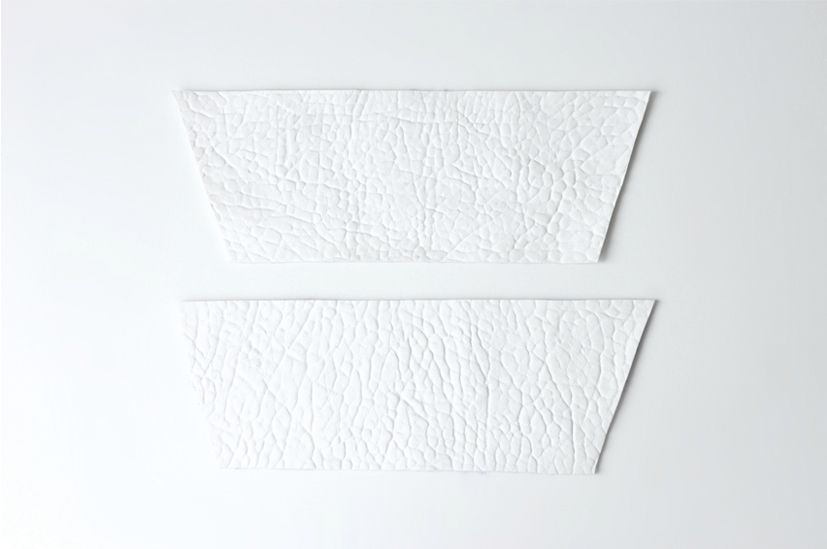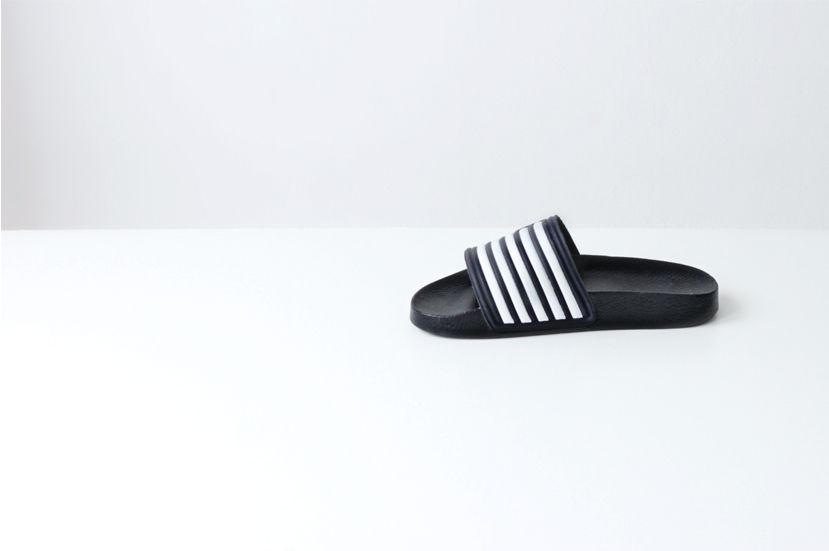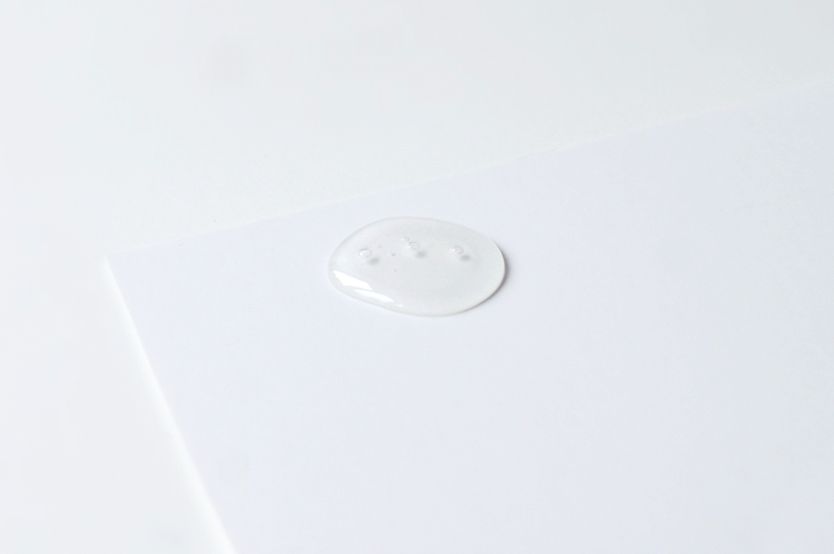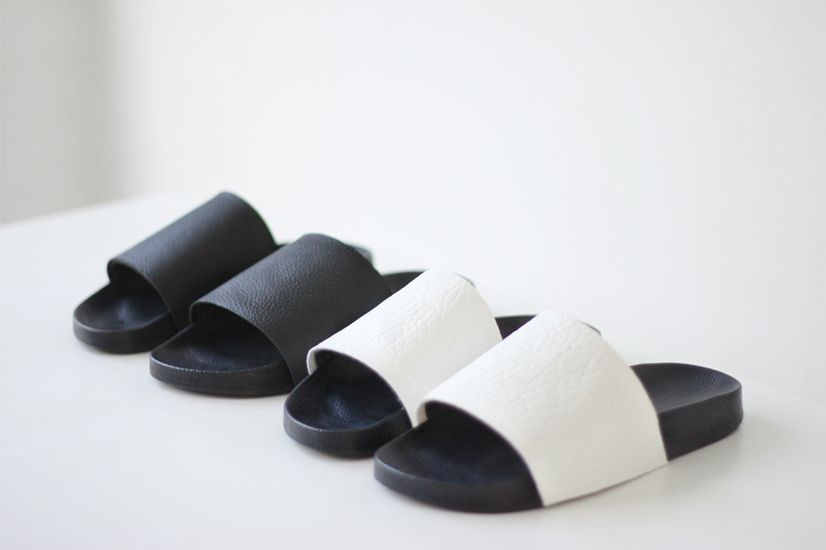 Hopefully, there will still be a few sunny days left this summer to wear both of these pairs, fingers crossed that it will still be warm in Paris at the end of the month! Absolutely love this chunky yet cleaner, more minimal alternative to the striped Adidas Adilettes, the buckled Birkenstocks and the furry sandals by Céline. I got this brilliant
idea
from Amalie, who's lovely blog I've recently discovered. It was one of those things that immediately went to the top of my to do list and which I just had to share with all you guys.
instructions (if you need any)
01/ measure the straps of your slides and cut out two pieces of leather.
02/ glue them on.
need:
A pair slide slippers
super glue
leather
scissors