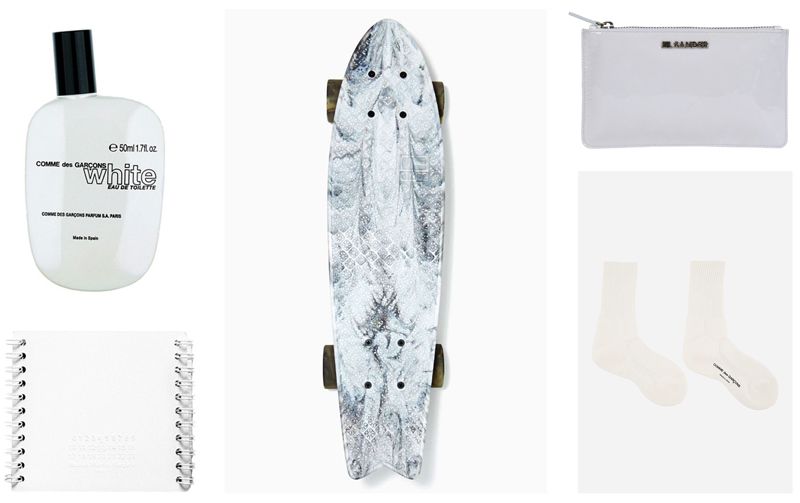 It's hard to believe that there is only one month left of 2013. And this last month can be quite a stressful and crazy period, where the city always seems to be crowded with people who are trying to buy their way into a nice Christmas; the perfect outfit, the perfect gift, the perfect wish list.
Usually I specifically ask for nothing but risk getting something I do not want by those gritty Christmas givers. So here is some -relatively- useful stuff, in slightly more luxe versions than usual, to either give or take. Some of these things I already own like the lovely
Claustrophobic notebooks
, which are used to write very special memos and love letters. Take notes Santa.