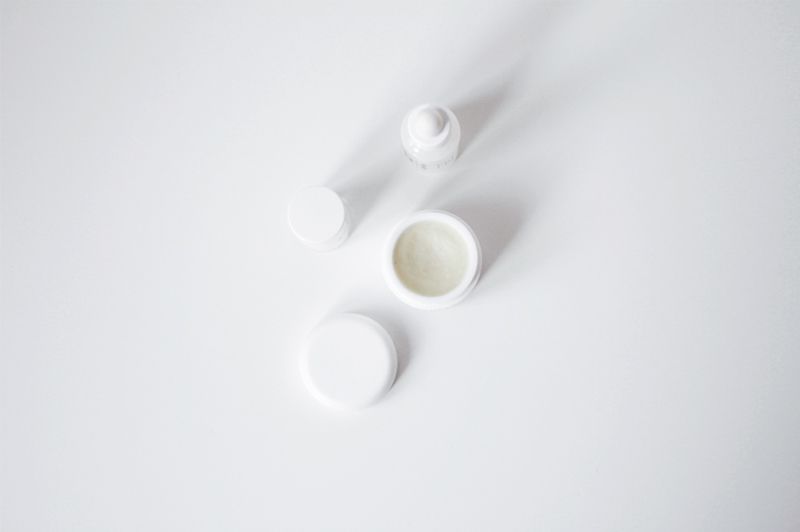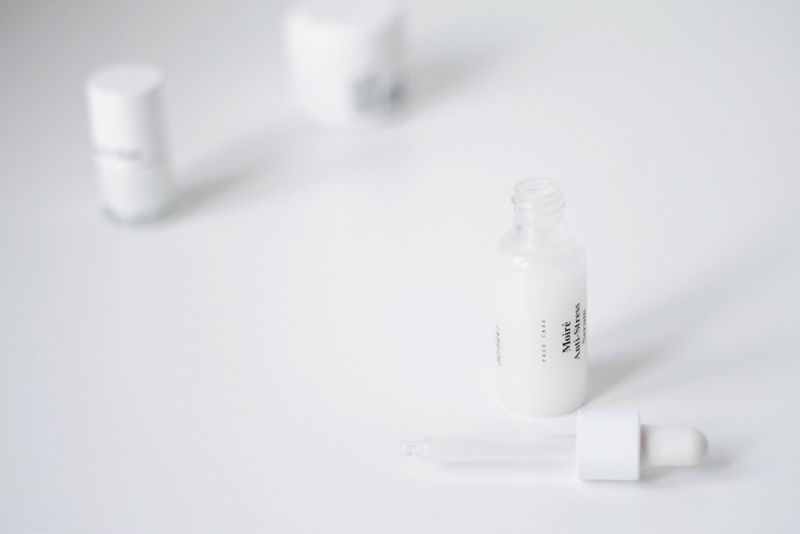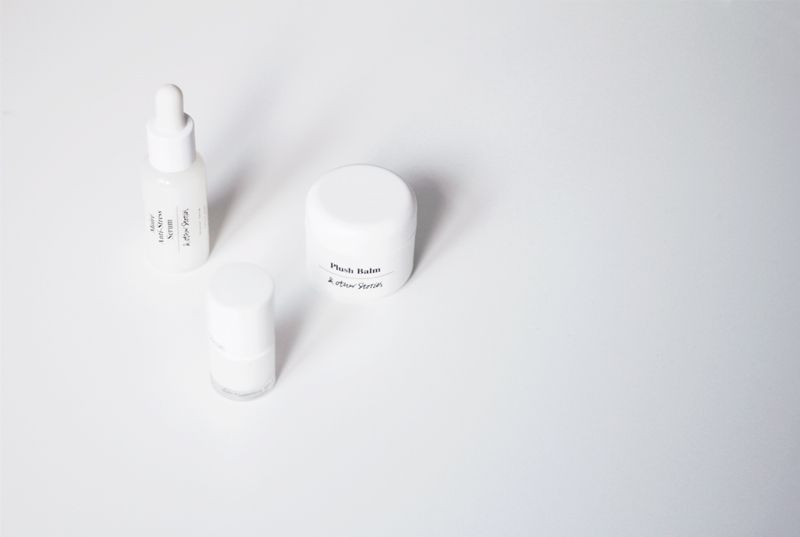 You might have already heard that &OtherStories is opening a store in Amsterdam this fall on Heiligeweg. What might still be a little underrated about them is their cosmetics department. It is great. There is just so much effort in it; from the scents to the colors matching their clothes and don't get me started on the graphic design on their packaging, I love the simplicity of it. Another great thing is that they take some responsibility for the environment; most of the packaging is fully recyclable and if you bring back your empty make up/skincare packaging to the store, you get a 10% discount off your next beauty purchase.
When visiting them in Stockholm last October for the
Co-Creatives
project, I got a box filled with their skin care products. These are my three favorites, very happy about having them available closer to home soon.
/ Moiré Anti stress serum
My favorite thing about it is its fresh, unisex, clean laundry type of smell. Has a really smooth consistency and is absorbed quickly into the skin.
/ White nail polish
Applies like a dream, hardly leaves any streaks and has great coverage. Two things that are extremely rare in white nail polish. Though it chips of quite quickly, so you have to apply a good quality top coat over it to keep your nails white for a couple of days.
/ Plush Balm
Super rich, fragrance and paraben free lip balm. I've also been using it on my hands (which can get so dry in winter) a couple of times when I had no cream in my purse.