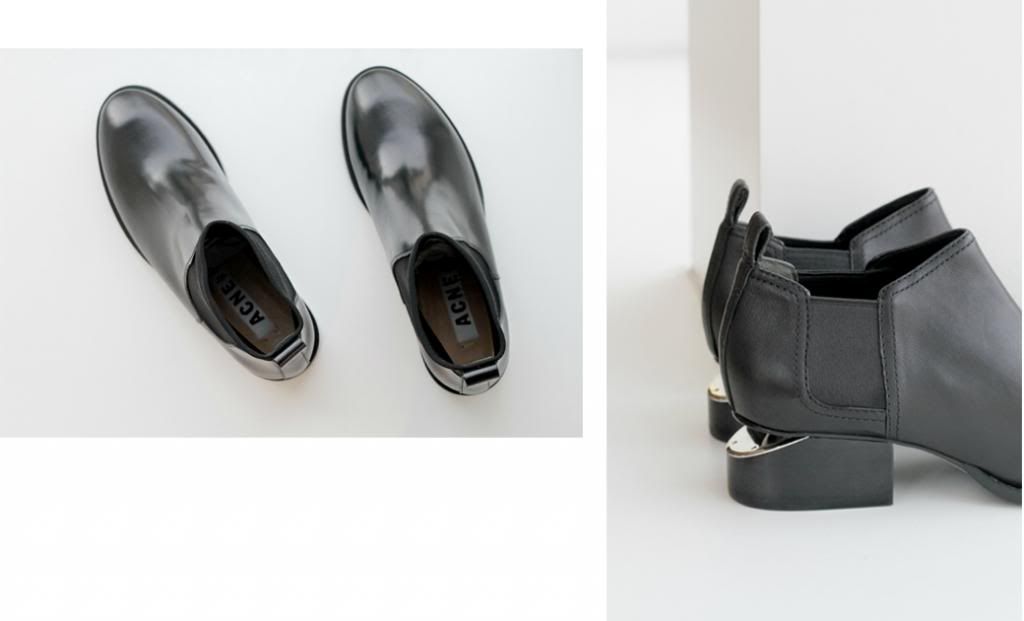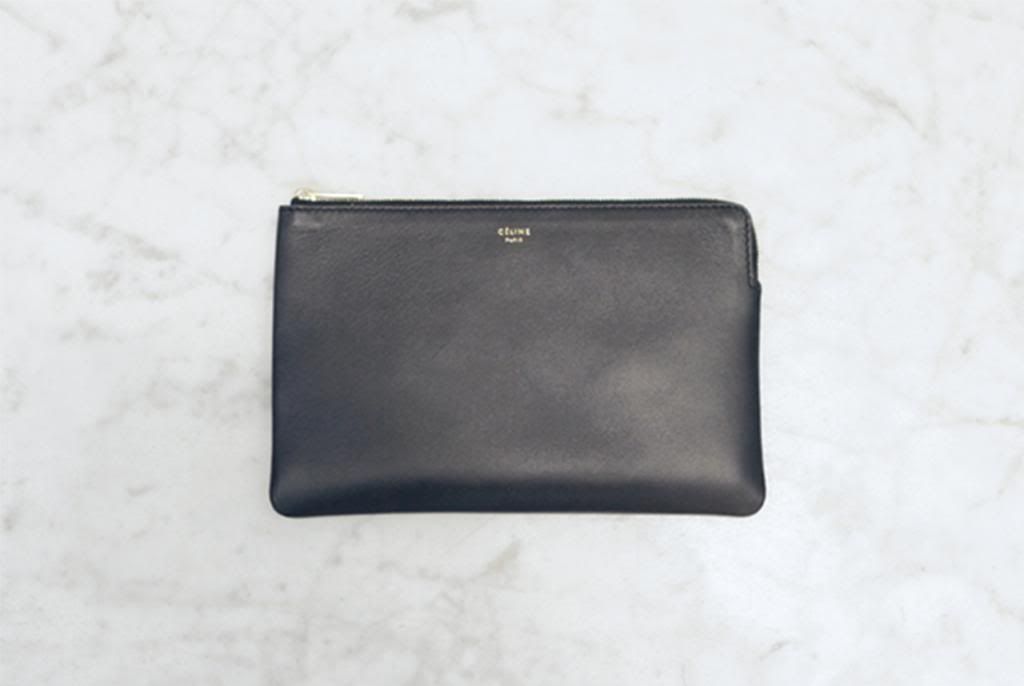 For the first time in a long time I felt greedy and my wish list got substantially longer in a few hours. Dutch department store
De Bijenkorf
invited me to take a look at the new arrivals of their newly acquired brands. Luxury shopping in Amsterdam had been almost non existent since they started stocking up on everything from
Givenchy
to
Phillip Lim
,
Margiela
and Acne. It is even said that thanks to De Bijenkorf we have a Dutch Vogue, as labels only want to advertise in countries where their products are available, and since a little while they now are.
What I was most impressed by was the collection of leather goods, a perfect mix of timeless staples and pieces with iconic status. Yet still with a very Dutch feeling to it; nothing too crazy, seasonal or embellished, but all investment pieces. Very 'Degelijk' which does not have an english translation but which basically means something solid, reliable and long lasting. (The only thing my mom cares about when buying shoes. - Must. Be. Degelijk.) I loved to see these luxe labels in this context, my favorites were both Wang's: an asymmetric
pair
of pointy pumps and the Kori boots with the mirrored cut out heel.
Celine trio bag
Acne boots
Alexander Wang boots
Celine pouch
advertorial (read ethics)