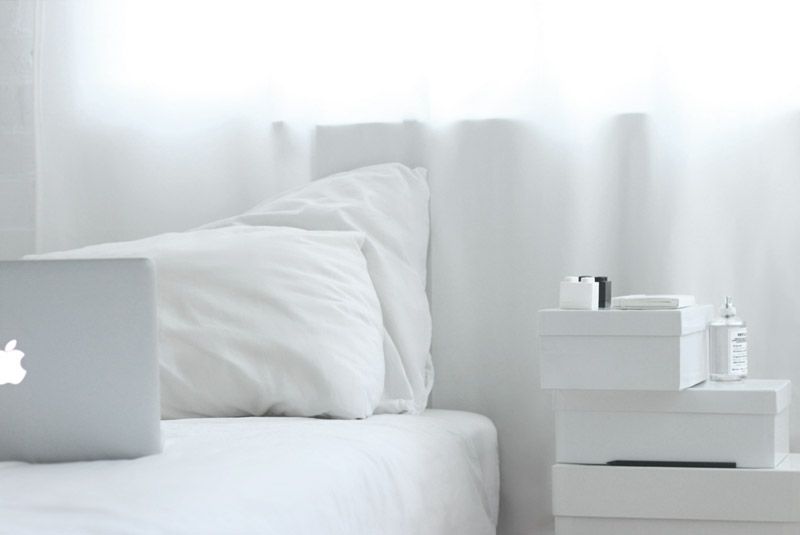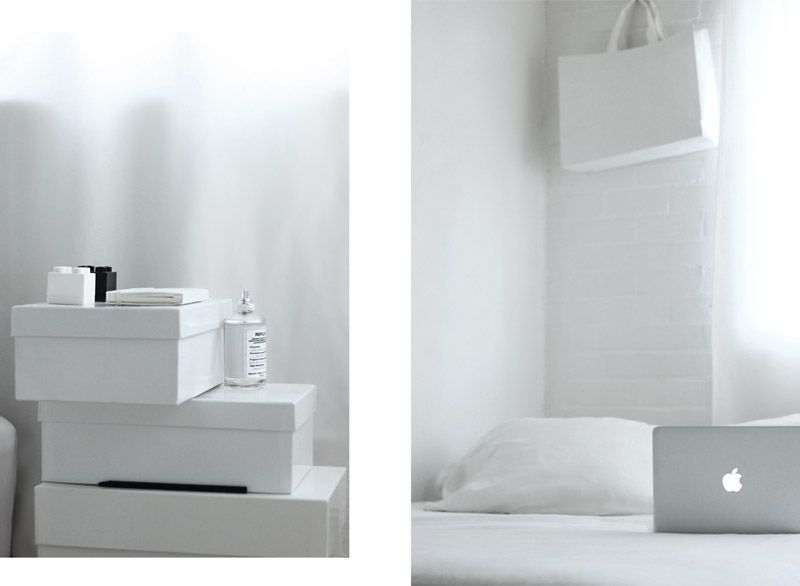 Meet my Sunday office.
These snapshots literally show that there is no clear line between my work and personal life. Though everyone seems to say that you shouldn't mix business with pleasure, I have no intent to separating the two. (btw, feel so incredibly lucky to be working together with my wonder boy Romeo more often next year). Instead of the usual office hours on Monday to Friday from 9 to 5, I forget about the hours that get poured into my projects or how much cash they will bring in. It all becomes more about pushing your own skills and the quality of your work itself instead of how it will pay off.

Currently planning things for 2014 and it is so exciting! Workaholic is such a negative term for someone who dedicates time to something, or better said forgets about time. Being unproductive and doing nothing stresses me out more than long to do lists and when inspiration comes I like to take advantage of it and act on it while it is still fresh; even if it's 2 o'clock in the morning on a Sunday.


lego brick containers
white Moleskine
Maison Martin Margiela scent
shoe boxes