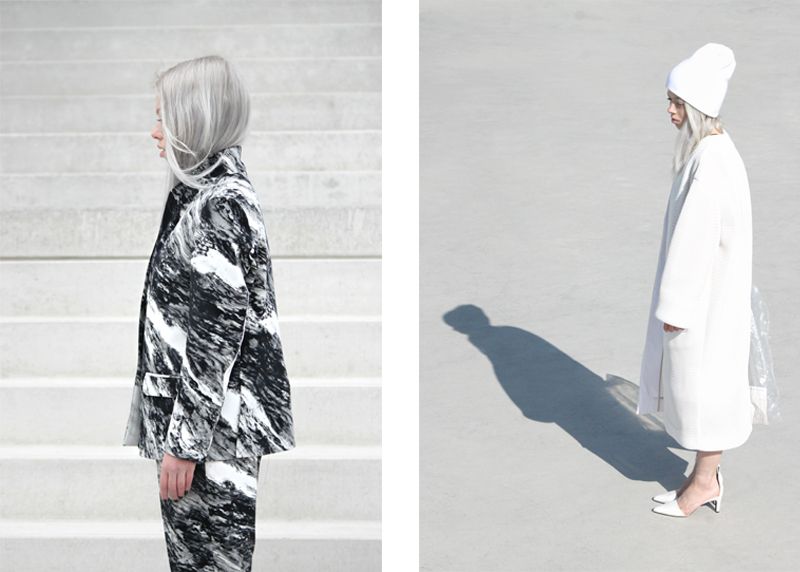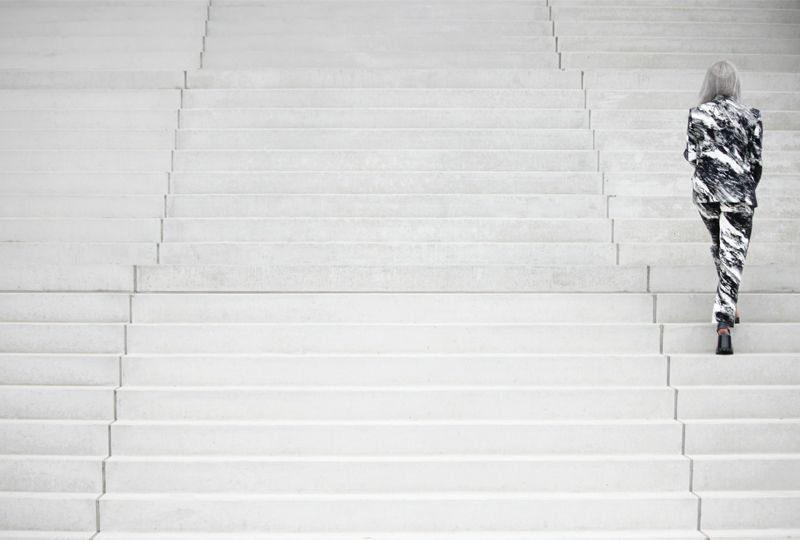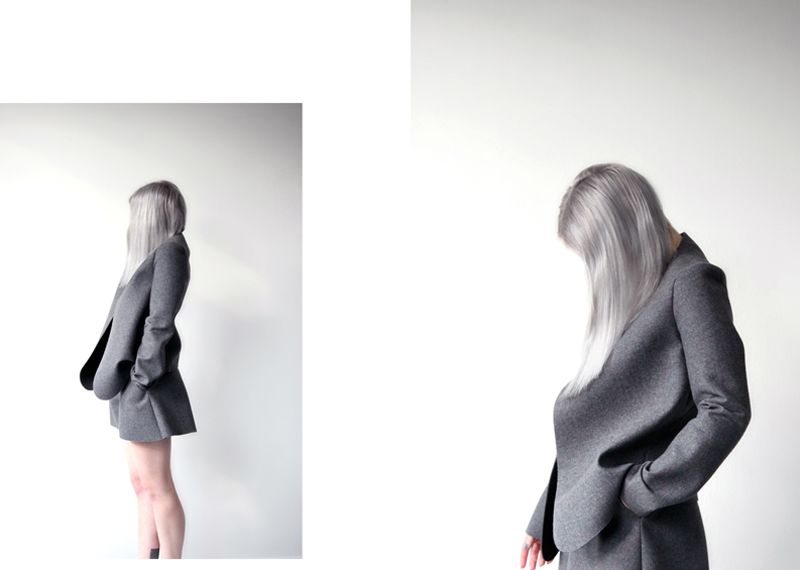 New year's is my favourite celebration ( for the same reasons as Monday is my favourite day of the week) : a clean slate, new beginnings, dreams, enthusiasm and big plans.

Though this year I'm planning for less. Instead of aiming to do more of this or that I'm going to simplify and minimise more. Reduce my stuff, reduce the amount of obligations and focus on fewer things.

Goodbye 2013, you were fantastic. A year filled with a lot of exciting project and a lot of lovely people and I got into a mosh pit for the first time and survived. Leaving you with some images from my tumblr curation for SHOWstudio from earlier this year. Wishing you all lots of love and inspiration for 2014 Cheers!